COMMERCIAL
VIDEO SECURITY SURVEILLANCE
Video Surveillance Systems (VSS)
We understand just how important it is to feel safe and our wide range of CCTV solutions provides exactly that. A feeling of safety.
Different properties require different solutions, working with you we'll design and implement a solution that's right for you.
We'll carry out a free site survey and create a solution that meets your specific requirements and preferences.
We offer many different types of CCTV solutions, from monitored systems to those that integrate with your fire alarm or access control system.
Each solution will be tailored to your exact needs, budget and premises.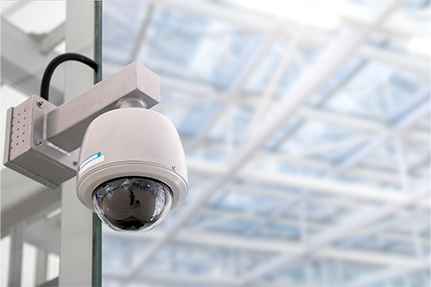 Why more business are protecting their premises
Commercial surveillance systems are one of the most effective ways to reduce and stop crime from happening. They act as both a visual deterrent and a monitoring system for activity at your business or premises.
CCTV systems allow you or your security company to keep a watchful eye over your premises wherever and whenever you need to.
Video Surveillance Systems
Day & Night Cameras

Infrared & Night Vision CCTV

Network / IP CCTV Cameras

Wireless Cameras

High-Definition (HD) CCTV

Dome CCTV Cameras

Bullet CCTV Cameras
C-Mount CCTV Cameras
PTZ Pan Tilt & Zoom Cameras
Servicing & Maintenance
It's important that your Video surveillance system is regularly maintained in accordance with BS EN 50132-7: 2012 & NCP 104. Our accredited engineers will be on hand to maintain your system once per annum for unmonitored systems or twice per annum for monitored systems.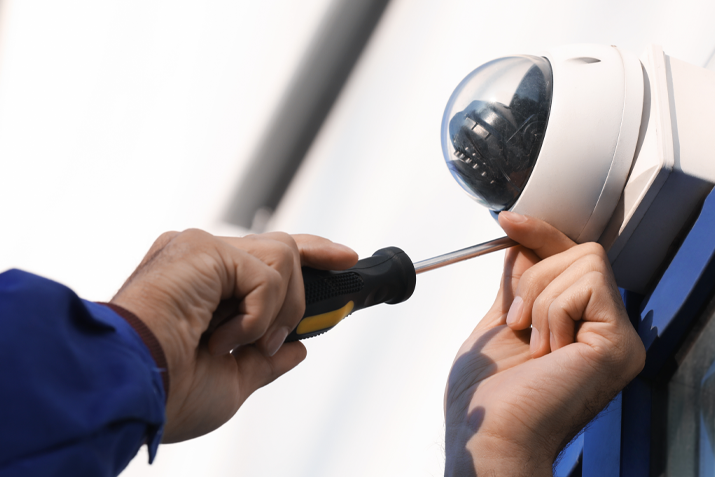 IN SAFE HANDS WITH

FIRESERV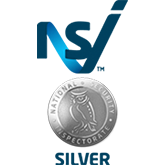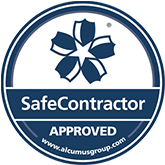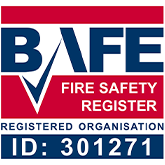 INTRODUCING THE HIKVISION 4k SYSTEM

MONITORING IN 4k – New Turbo Solution
Designed to monitor your premises in full colour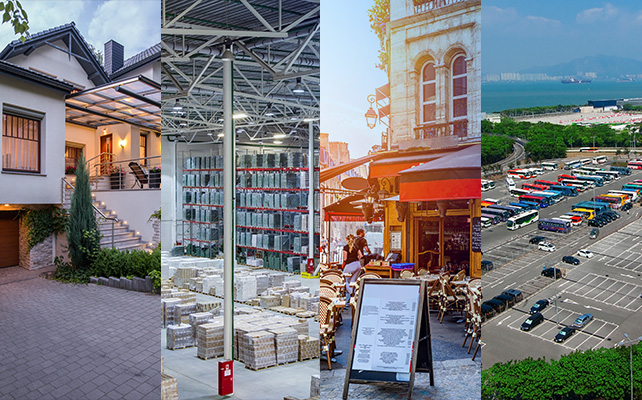 Did you know?
On average there is a burglary every
40 seconds
in the UK
This is a big risk to take as a business owner if your security systems are not fit for purpose.
IN SAFE HANDS WITH

FIRESERV