Our Offices &
Opening times
26 High View Close,
Vantage Park
Leicester
LE4 9LJ
Monday – Friday
8:30am – 5:00pm
IN SAFE HANDS WITH

FIRESERV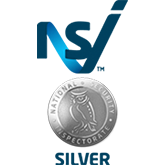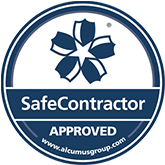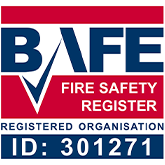 IN SAFE HANDS WITH

FIRESERV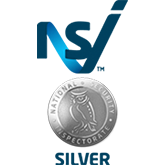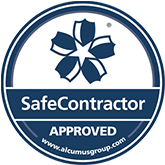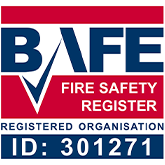 How often do I need my Fire Alarms serviced?
Your fire alarms should be maintained in accordance with BS5839-1: 2017 for commercial premises and BS5839-6: 2017 for domestic premises. Servicing of your fire alarm system should be carried out by our competent and accredited engineers at least twice per annum. Weekly in-house call point tests should be carried out on a different call point each week which is to be documented within your fire log book.
Can Fireserv look after all my fire & security requirements?
Fireserv UK and our sister companies are able to provide services for all of your fire & security requirements including commercial, education and residential premises.
What accreditations do Fireserv hold?
Fireserv UK is accredited by BAFE, NSI Silver and FIA. This means that we are audited internally and externally on a regular basis to ensure that all aspects of our company is fully conforming to the latest standards and to a high quality standard.
Do you work nationwide?
Whilst our head office is based in Leicester, our services are delivered nationwide using our trusted and qualified contractors.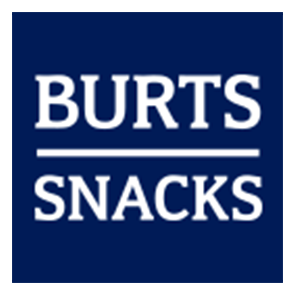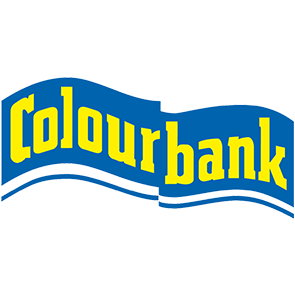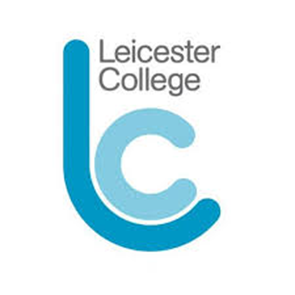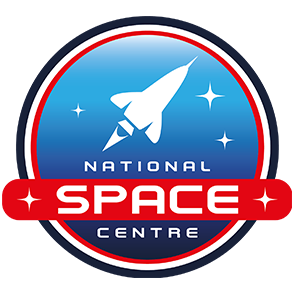 FIRE SAFETY SERVICES
Fire Risk Assessments
Fire Extinguishers
Fire Training
Installation and Servicing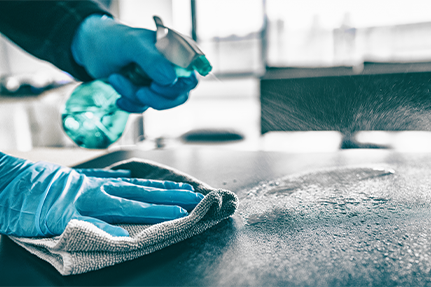 FACILITIES MANAGEMENT
Facilities Management
Buildings Maintenance
Statutory Compliance
Servicing and Maintenance
FIRE SAFETY SERVICES
Fire Risk Assessments
Fire Extinguishers
Fire Training
Installation and Servicing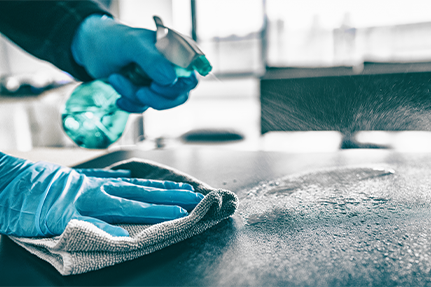 FACILITIES MANAGEMENT
Facilities Management
Buildings Maintenance
Statutory Compliance
Servicing and Maintenance