Fireserv UK was created in 2013, focusing on providing fire and security systems.
From setting Fire Proof Limited up in 1996, the company has grown and progressed as a fire protection company. We found that a lot of companies were looking for one company that could specialise in all aspects of the fire and security industry. From this our sister company, Fireserv UK was created in 2013. With Fireproof concentrating on fire protection and Fireserv concentrating on fire and security systems, we all work together to ensure that our clients stay safe, secure and conform to regulations.
1996 - The Beginning
Fire Proof Limited was created in 1996 by husband and wife Gerry and Kerry Bungart. To the left is the original logo and the name came from the song Under The Boardwalk by The Drifters. "Oh, when the sun beats down and burns the tar up on the roof, and your shoes get so hot you wish your tired feet were fire proof.


2013 -Fireserv was born
Fireserv UK was created in 2013 which focused on providing fire and security systems. This enabled us to offer a one stop shop for all aspects of Fire and Security protection
2013 - New Offices
As our company expanded, we needed more space and we moved our main office from Matrix House to our current location 26 High View Close.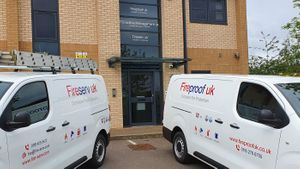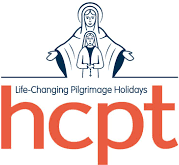 2016 - Charity Support
In 2016 and in 2018 we sponsored a helper to fly to Lourdes with HCPT (Handicapped Children's Pilgrimage Trust) to look after and give disabled and disadvantaged children the opportunity to have a fun week away from the stress of home life.
2020 - We Expanded
We expanded once more! From the start of 2020 FS Facilities Management was born. The creation of FSFM has enabled us to once again further serve our customers across all aspects of buildings maintenance.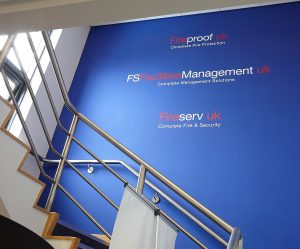 ADDRESS
26 High View Close
Vantage Park
Leicester
LE4 9LJ