WE ARE HERE TO KEEP YOU
SAFE
IT'S NOT ABOUT US, IT'S ABOUT YOU AND US
Fireserv was founded to provide complete fire and security services that provide our clients with the latest technology to future-proof their systems and provide true peace of mind. We wanted to create a company that engages with customers to truly make them a part of the team, by working with integrity, honesty and dedication, we provide a service that our customers can believe in. We only ever recommend what we truly believe to be the best possible solution for you, no hard sells, no jargon overloads, just simple and honest advice.
At Fireserv, we're dedicated to providing only the highest quality solutions and support for our customers, that's why we're accredited by BAFE, NSI Silver and FIA. This means that we are regularly audited internally and externally to ensure that all aspects of our company conform fully to the latest standards and regulations.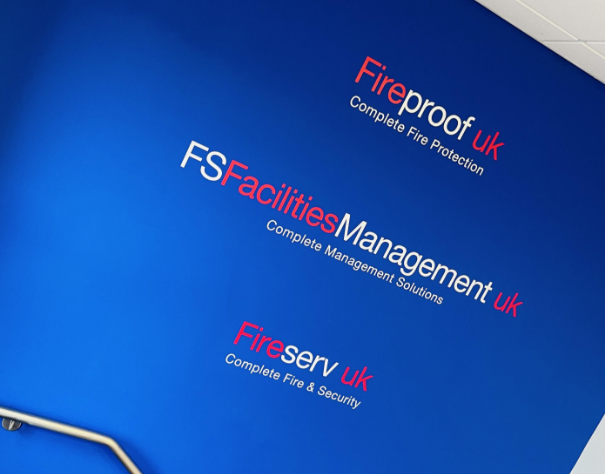 IN SAFE HANDS WITH

FIRESERV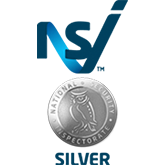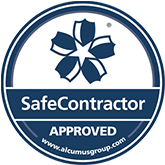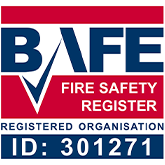 IN SAFE HANDS WITH

FIRESERV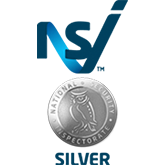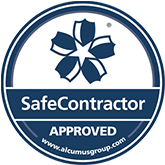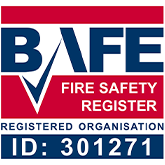 Why customers work with us
Our friendly team will be on hand from start to finish answering any questions you may have or offering any advice you may need. You'll truly feel like one of the team!
Our engineers are fully accredited, experienced and highly trained to ensure that we provide only the highest quality service and the highest quality solutions.
Book a free survey and our team will be more than happy to help, we'll provide honest recommendations and quotations for any maintenance or servicing required.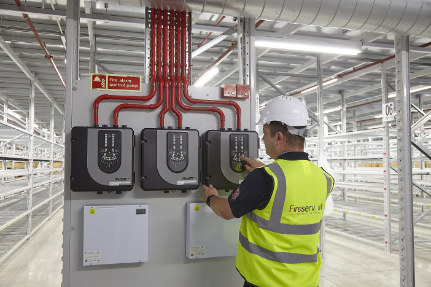 READY TO SECURE
YOUR BUSINESS?
Professional and reliabe fire & security solutions
01164299422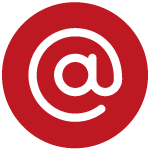 fire@fire-serv.com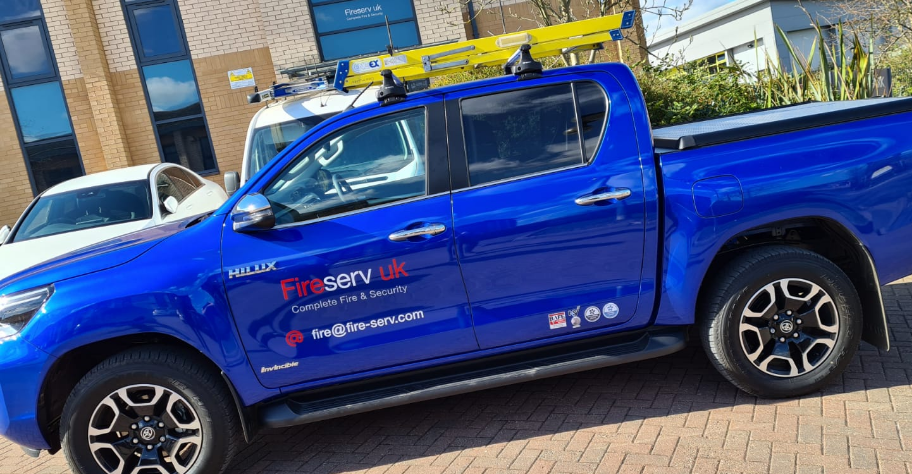 READY TO SECURE
YOUR BUSINESS?
Professional and reliabe fire & security solutions
01164299422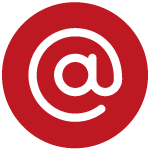 fire@fire-serv.com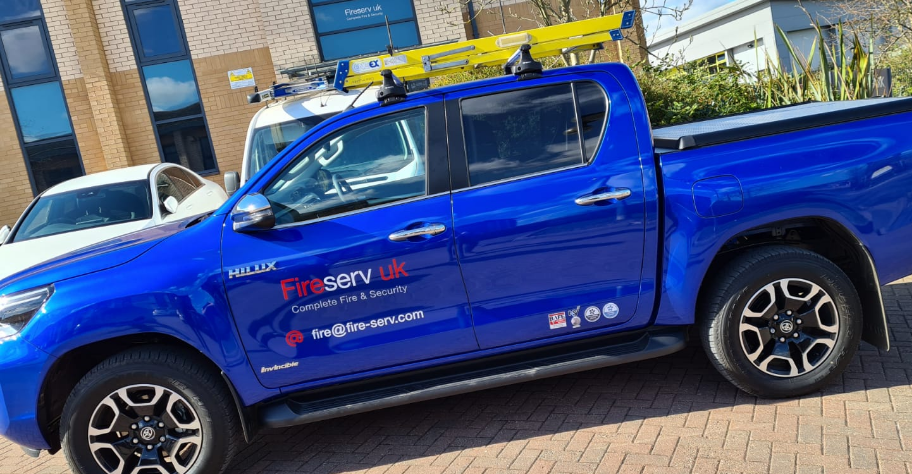 FIRE SAFETY SERVICES
Fire Risk Assessments
Fire Extinguishers
Fire Training
Installation and Servicing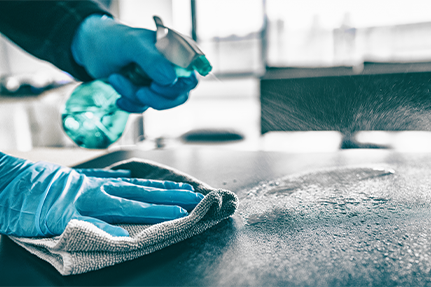 FACILITIES MANAGEMENT
Facilities Management
Buildings Maintenance
Statutory Compliance
Servicing and Maintenance
FIRE SAFETY SERVICES
Fire Risk Assessments
Fire Extinguishers
Fire Training
Installation and Servicing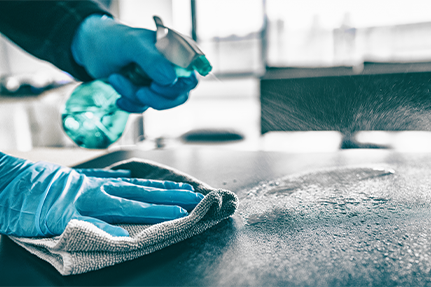 FACILITIES MANAGEMENT
Facilities Management
Buildings Maintenance
Statutory Compliance
Servicing and Maintenance