Effective Delivery of Fire and Security Solutions
Services for Education, Commercial and Domestic Properties
Welcome to

Fire

serv

uk
 

We offer a full range of Fire and Security Solutions
From setting up in 2013, Fireserv UK has steadily grown into a fire and security company that prides itself in putting their customer's needs first.
Through personalised customer engagement we are able to offer bespoke systems tailored to meet the exact requirements of each and every client whether domestic or commercial. We also offer design services which will help to future proof our client's systems whilst considering both initial budget requirements as well as ongoing maintenance budgets.
Fire Alarms | Intruder Alarms | CCTV Systems | Access Control | Emergency Lighting | Security services | Keyholding | System Monitoring | Design | Compliance | Servicing
Understand why, how & what we offer.
As a company we pride ourselves on the service we provide to our customers.
With a coming together of experience from different industries Fireserv uk along with our sister companies Fireproof uk &
FS Facilities Management are able to provide full fire, security and facilities management service. We continue to grow and expand our services with the needs of our customers at the forefront of everything we do. 


With our in house team of qualified tradesmen and our network of vetted, trusted contractors, whichever service
you require we are here to help.
As well as our 1st class work, you receive personal, customer care from our customer service team. Whether you need an oven replacement or full buildings management, we give every customer the same quality service.
Its not so much what we do, its more
what can we do for you. We cover all aspects of hard and soft services and maintenance but what we really do is
find the best solution for you.
We build solid relationships by listening, understanding what you need and delivering on time with cost effective solutions. What ever your requirement,
we aim to help.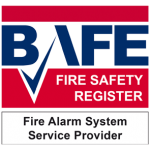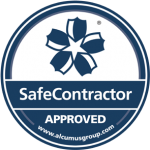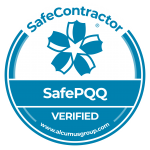 ADDRESS
26 High View Close
Vantage Park
Leicester
LE4 9LJ