MONITORING &
KEYHOLDING
SERVICE
24/7 PROTECTION ALL YEAR ROUND
What is key holding and is it safe?
Key holding involves a specialist security company or professional holding an extra set of keys for
your premises, this will enable them to access the property in response to any security issues or
alerts. The company will also remotely monitor your property and attend to any problems that may
occur at any time providing true peace of mind.
24/7 protection
System monitoring should provide true peace of mind in the knowledge that your business or home is protected. Our monitoring services are designed with your needs and preferences in mind, working together, we'll implement a solution that works exactly as you require.
Our system monitoring services include regular maintenance visits, maximum response time call-outs from our expert engineers, immediate alarm notifications and remote alarm resets.
You'll specify the level of access we have, how often we service your system and the alerting procedures that work for you.
Our Monitoring Services Include
Police alerts

Key holder alerts

Online self-monitoring

24/7 call-out
IN SAFE HANDS WITH

FIRESERV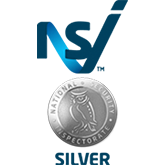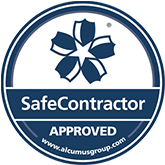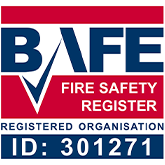 IN SAFE HANDS WITH

FIRESERV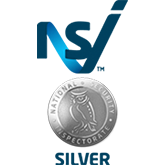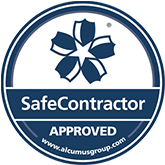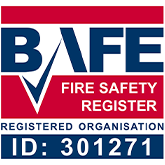 READY TO SECURE
YOUR BUSINESS?
Professional and reliabe fire & security solutions
01164299422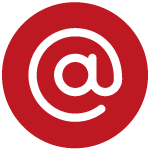 fire@fire-serv.com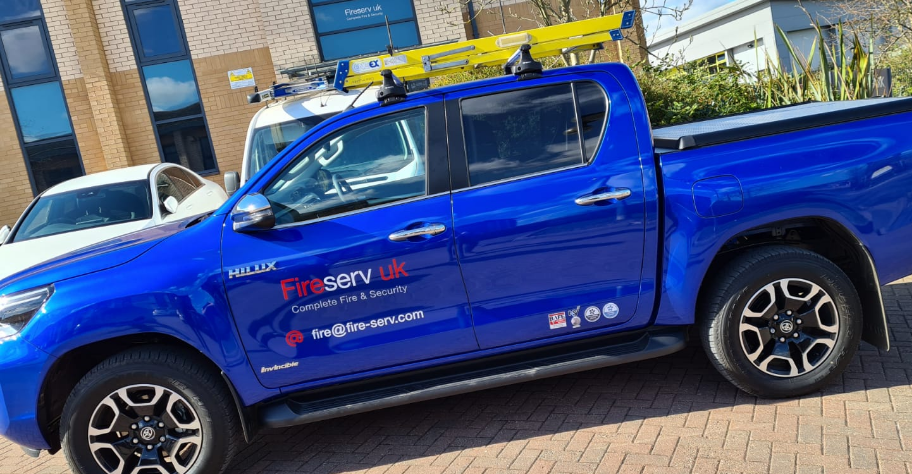 FIRE SAFETY SERVICES
Fire Risk Assessments
Fire Extinguishers
Fire Training
Installation and Servicing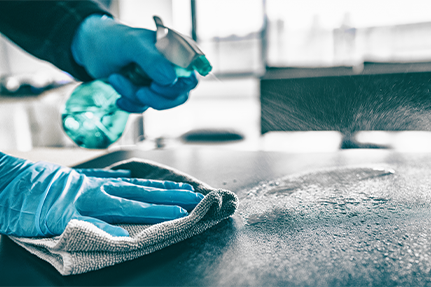 FACILITIES MANAGEMENT
Facilities Management
Buildings Maintenance
Statutory Compliance
Servicing and Maintenance
FIRE SAFETY SERVICES
Fire Risk Assessments
Fire Extinguishers
Fire Training
Installation and Servicing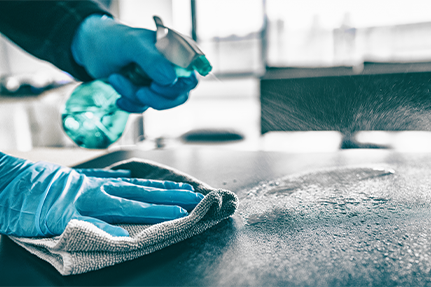 FACILITIES MANAGEMENT
Facilities Management
Buildings Maintenance
Statutory Compliance
Servicing and Maintenance