COMMERCIAL
INTRUDER ALARM SYSTEMS
DELIVERING SECURITY SOLUTIONS TO KEEP

YOUR PREMISES SAFE AND SECURE
INTRUDER ALARM SYSTEMS
Having an intruder system that is designed specifically for your property is an integral part of keeping it safe and secure, we understand just how important it is to feel safe and able to relax knowing your business is protected. Working with you to determine your exact requirements, we'll supply and install a solution that will keep your business safe and protected from intruders.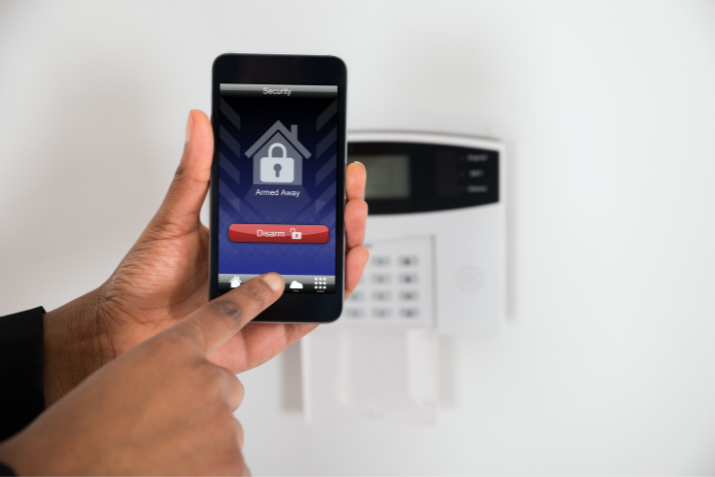 Our commercial security systems are designed to meet the needs of your business and premises
Control panels
Remote keypads
Door magnetic contacts
Passive Infra-Red (PIR) motion sensors
Microwave and PIR dual-technology motion sensors
External bell / sounder / siren
Decoy bell / sounder / siren
Servicing & Maintenance
To bring true peace of mind, we also offer maintenance services that not only extend the system's life expectancy but also ensure it performs optimally and as expected.
Once installed, it's important to maintain and service your system to ensure it complies with specific requirements. Our experienced engineers will be on hand to keep your system properly maintained in accordance with BS8243:2021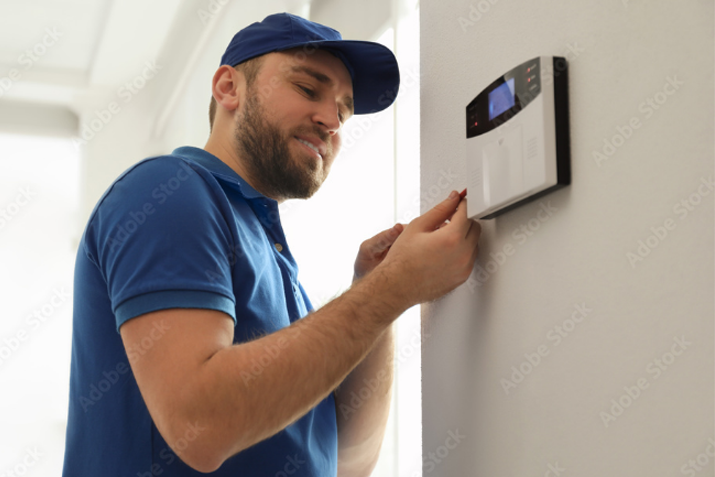 IN SAFE HANDS WITH

FIRESERV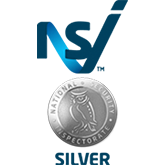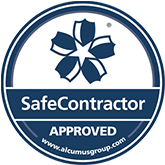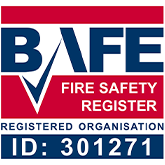 IN SAFE HANDS WITH

FIRESERV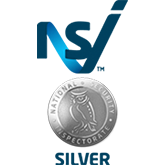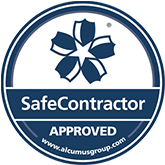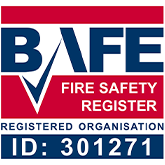 Did you know?
Visible security measures, such as alarm boxes or CCTV cameras, are shown to reduce the chance of a property being targeted in a burglary.



Remotely monitored CCTV can also be used as evidence in court
READY TO SECURE
YOUR BUSINESS?
Professional and reliable fire & security solutions
01164299422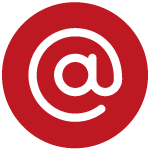 fire@fire-serv.com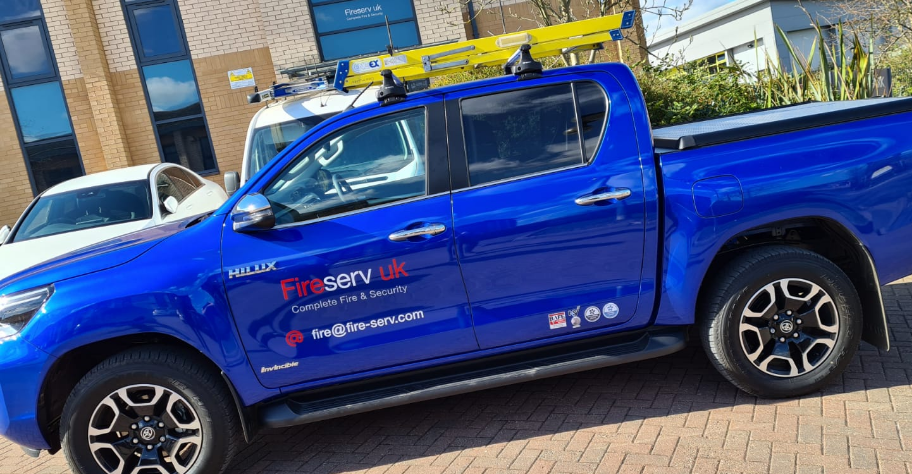 READY TO SECURE
YOUR BUSINESS?
Professional and reliabe fire & security solutions
01164299422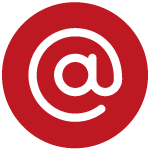 fire@fire-serv.com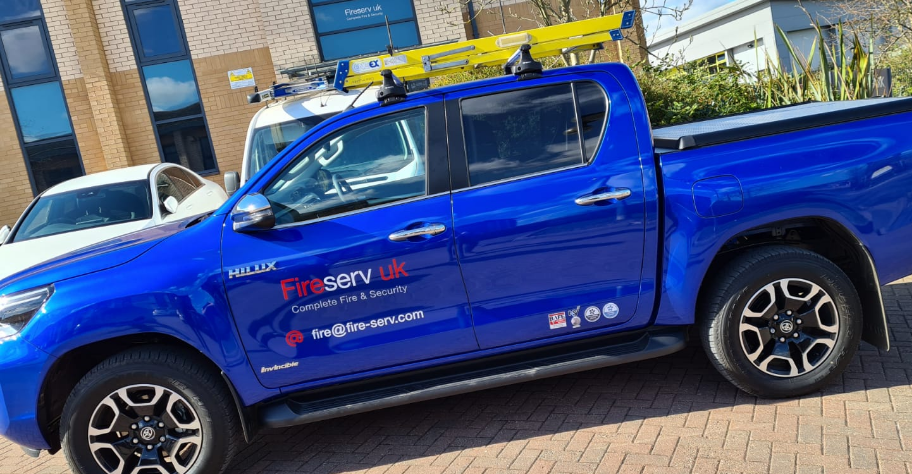 IN SAFE HANDS WITH

FIRESERV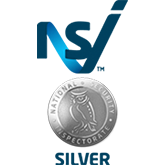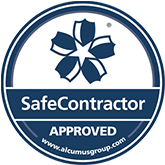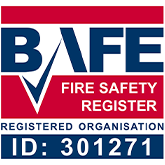 IN SAFE HANDS WITH

FIRESERV