HOME
SURVEILLANCE
SYSTEMS
KEEP A WATCHFUL EYE ON YOUR
HOME
Home Surveillance Systems
No two homes are the same, that's why our home camera systems are designed and tailored to your specific needs and preferences. CCTV systems can help deter thieves, prevent vandalism, provide assistance with insurance claims, reduce insurance premiums, provide evidence and ultimately provide peace of mind knowing that your home is protected. 
We offer many different types of CCTV solutions, each solution will be tailored to your exact needs, budget and premises.
Home Video Surveillance Systems
We've been helping families to feel safe and protected by providing home camera systems since 2013. Starting with a free home survey, our engineers will produce recommendations and a quotation based on your needs, home requirements and preferences. It's important to us that you feel comfortable throughout the entire process which is why we'll ensure that your kept up to date and informed of any updates from project start to completion. 
Servicing & Maintenance
Your CCTV System should be maintained in accordance with BS EN 50132-7 : 2012 & NCP 104. Servicing of CCTV System should be carried out by our competent and accredited engineers at least once per annum if the system is not monitored and twice per annum if the system is monitored.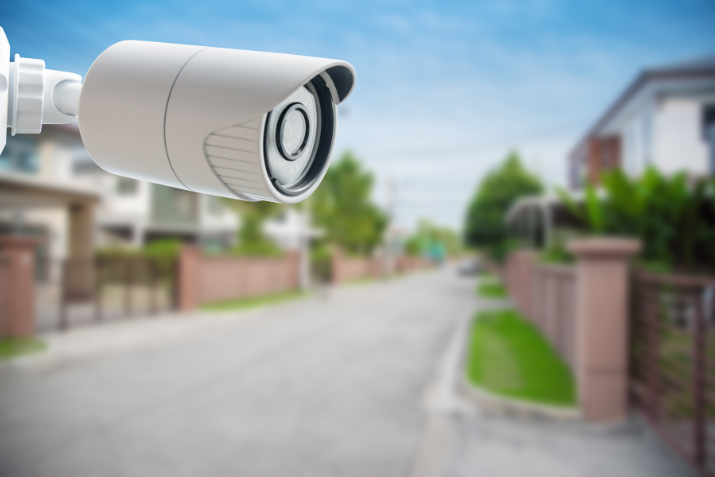 IN SAFE HANDS WITH

FIRESERV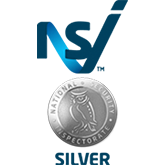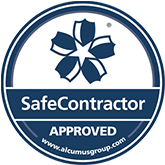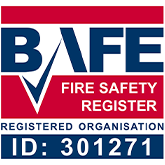 IN SAFE HANDS WITH

FIRESERV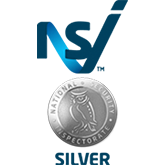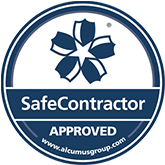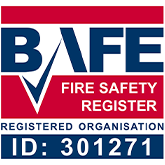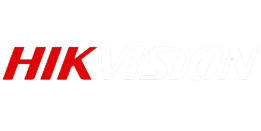 INTRODUCING THE HIKVISION 4k SYSTEM
MONITORING IN 4k – New Turbo Solution



Designed to monitor your premises in full colour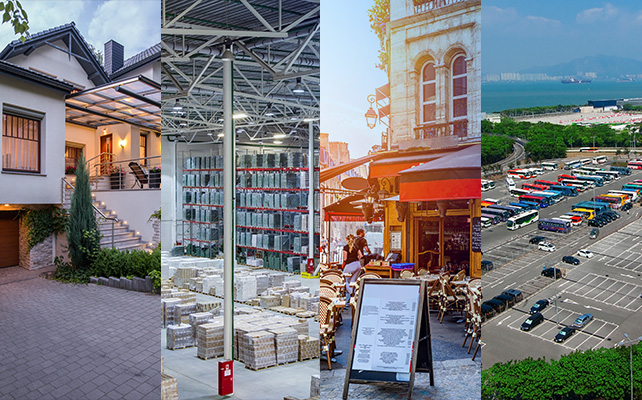 Did you know?
On average there is a burglary every
40 seconds
in the UK
This is a big risk to take if your security systems are not fit for purpose