WE'VE BEEN KEEPING HOMES SAFE 

SINCE 2013
HOME SECURITY SYSTEMS
We all want to feel safe and secure, especially in our own homes. We understand how important it is to feel protected, that's why we only supply and install the latest and highest quality intruder alarm systems that perform and protect should you ever need them. 
Book a free home survey and one of our trained engineers will attend your home and provide a clear and honest recommendation based on your needs, budget, preferences and property.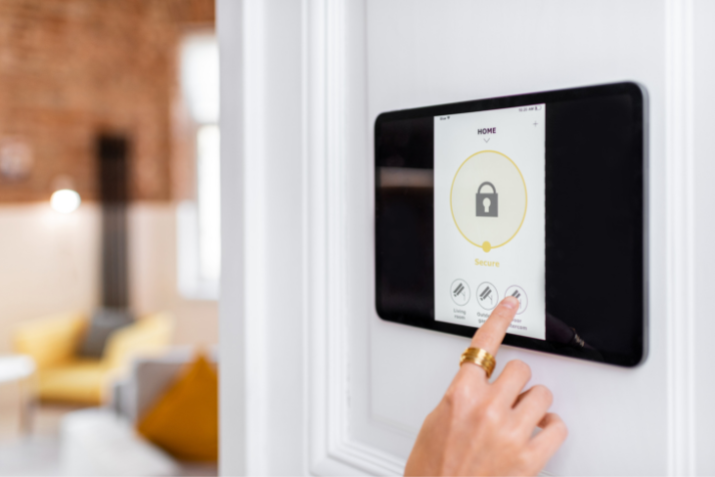 Our residential security systems are designed to meet the needs of your business and premises
We provide a wide range of intruder systems to suit a variety of requirements including unmonitored and monitored systems, we'll make honest recommendations based on your needs and preferences to ensure that we provide the best possible solution for you, your family and your home.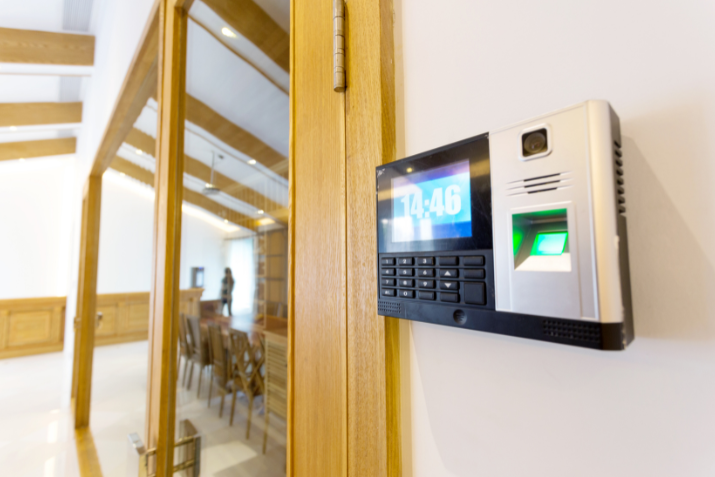 Servicing & Maintenance
To bring true peace of mind, we also offer maintenance services that not only extend the system's life expectancy but also ensure it performs optimally and as expected.
Your intruder alarm system should be maintained in accordance with BS50131. Servicing should be carried out by competent and accredited engineers at least once per annum if bells only and twice per annum if monitored. 
IN SAFE HANDS WITH

FIRESERV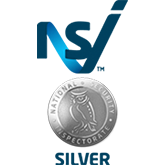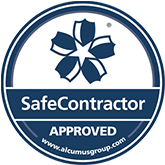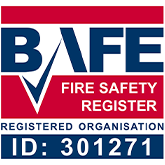 IN SAFE HANDS WITH

FIRESERV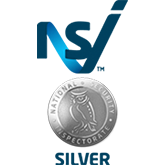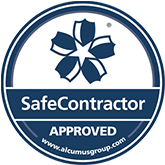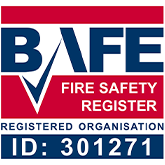 READY TO PROTECT
YOUR HOME?
Professional and reliable fire & security solutions
01164299422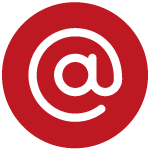 fire@fire-serv.com