GIVING YOU FULL CONTROL
OF YOUR PREMISES
ACCESS CONTROL SYSTEMS
Access control systems provide you with, well, control of access! Our bespoke systems vary from simple, standalone door controls to complex, networked multi-door systems. We'll work with you to determine your exact needs and design a tailored solution that performs exactly as required.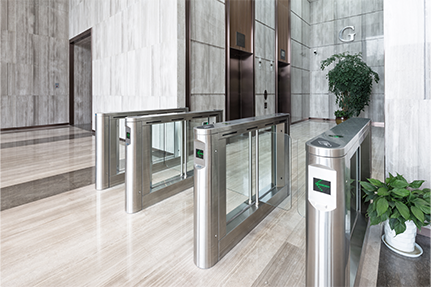 Our Access Control systems are designed to meet the demands and needs of your business and premises
Video Entry Systems
Audio Entry Systems
Key Fob access
Standalone Systems
Access control software
Servicing & Maintenance
To bring true peace of mind, we also offer maintenance services that not only extend the system's life expectancy but also ensure it performs optimally and as expected.
Our trained engineers will ensure that your system is professionally installed and maintained in accordance with
BS EN 50133-7 : 2012 & NCP 109. Competent and accredited engineers should maintain access control systems at least once per annum.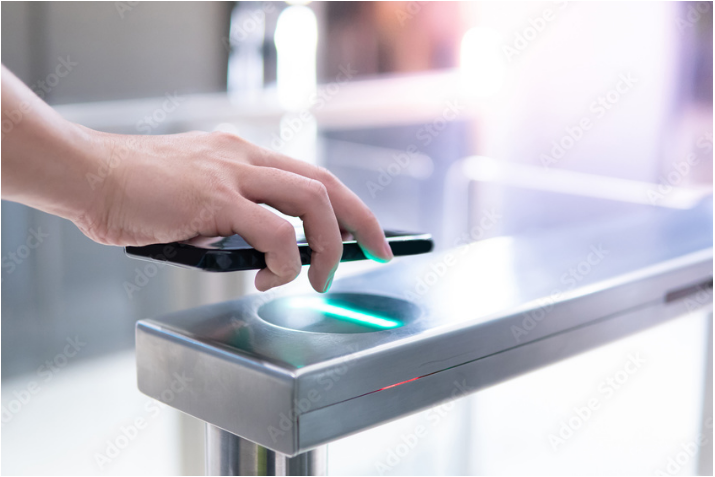 IN SAFE HANDS WITH

FIRESERV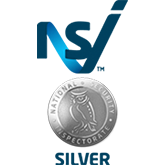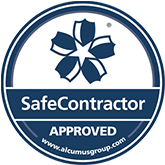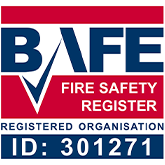 IN SAFE HANDS WITH

FIRESERV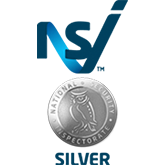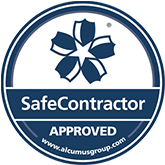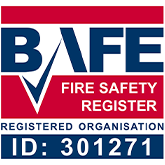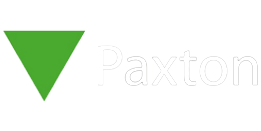 INTRODUCING THE
PAXTON NET2 SYSTEM
NETWORKED ACCESS CONTROL SYSTEM
Designed to make the management of any building very simple.
Did you know?
The Chief Fire Officers' Association (CFOA) estimated that
60%

of private businesses never recover from a fire.
This is a big risk to take as a business owner if your
fire alarm system does not meet the regulations.
READY TO SECURE
YOUR BUSINESS?
Professional and reliable fire & security solutions
01164299422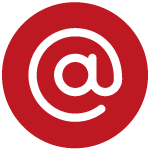 fire@fire-serv.com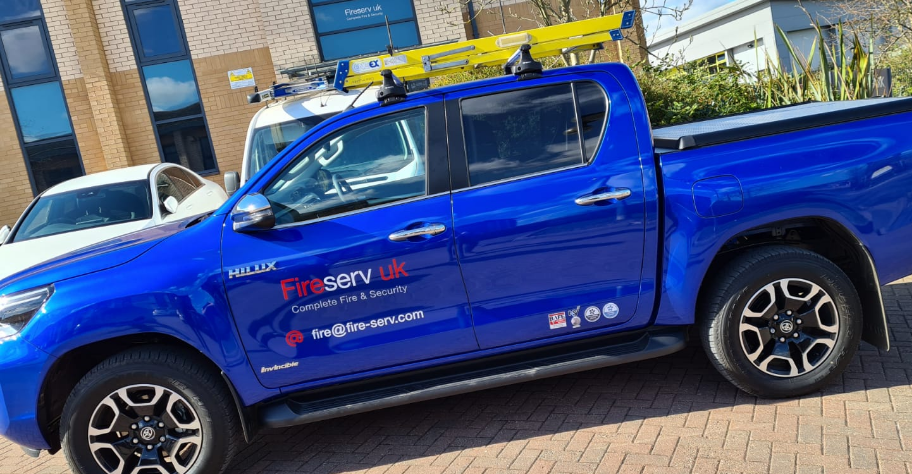 FIRE SAFETY SERVICES
Fire Risk Assessments
Fire Extinguishers
Fire Training
Installation and Servicing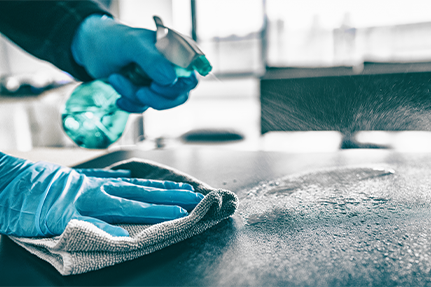 FACILITIES MANAGEMENT
Facilities Management
Buildings Maintenance
Statutory Compliance
Servicing and Maintenance
FIRE SAFETY SERVICES
Fire Risk Assessments
Fire Extinguishers
Fire Training
Installation and Servicing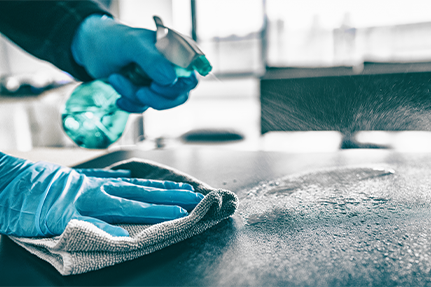 FACILITIES MANAGEMENT
Facilities Management
Buildings Maintenance
Statutory Compliance
Servicing and Maintenance